Hey Guys!
Just got back from my friends house (my own little 40k haven) and on the way back home, we stoped at the FLGS to play a game or 2 (me and a tau player beat chaos and eldar by skin of our teeth). After said game, i was talking around and i found one of the younger players and he said he needed his Legion of the Damned painted, also, he only had about 4 dolors on him at the time, so i took the $4 and went on my way..here is what he looked like.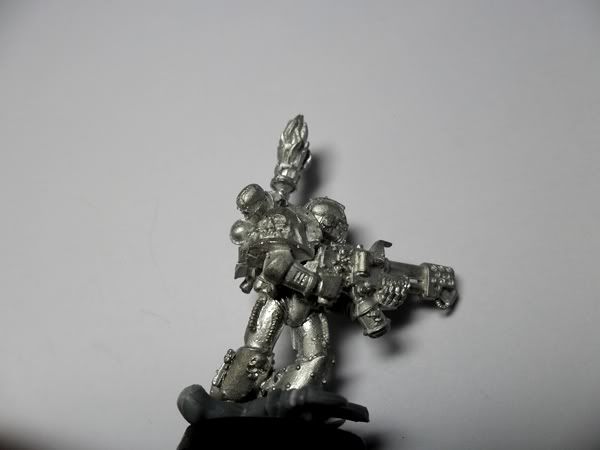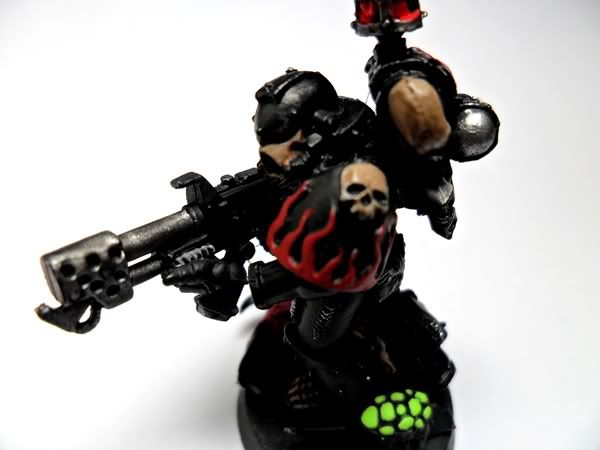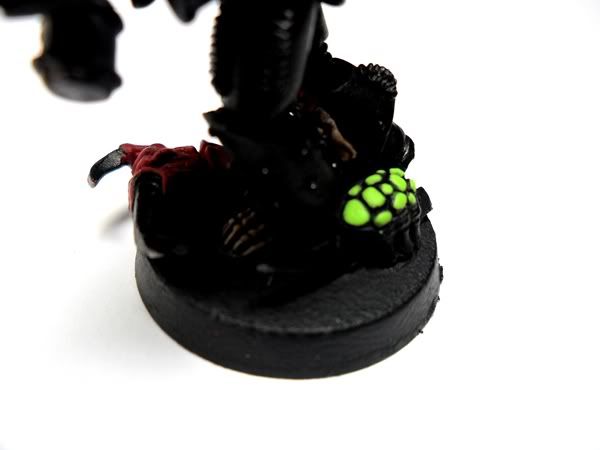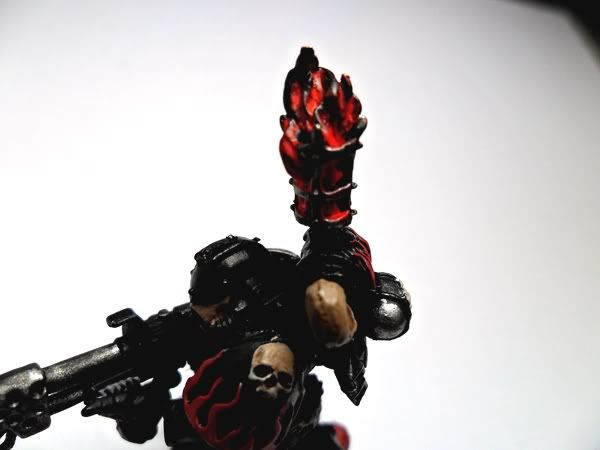 This was all Table Top level painting. IF you wish to see high detail level just shoot me an email at:
avragehuman@gmail.com
and ill get back to you within 24 hours!
One of the other members of the gaming group, told me that "sorry nothing for you to paint, not yet" so things are looking good for Avrage Painting!
More to Come,
Jeff