hey HEY bluetable fans :D
jeff here with a studio update :)
(shout out to the awesome work over at bluetablepainting keep on keepin on shawn!)
im here today to give you some wonderful fantasy updates :) and a quick guide to magnetizing your fantasy movement trays.
first you need a roll of magnets
http://www.custom-magnets.com/Indoor_Adhesive_Magnetic_Stripping.htm
get the half inch type. I picked this up at a local "Hobby Lobby" for about 3 bucks. then get the $10 "build you own" trays from GW. These are the ones you cut out yourself. After you cut out the tray, cut the magnets into small half inch squares and place them on every square like so
Then place another small strip on the bottom of the base on the model and line them up with the magnet on your tray. after that is done you should be able to place models on your tray
and you can do this :D
now this isnt the strongest bond so idk how much it can take.. i doubt it will hold metal.
Anyway, here is what im working on now :D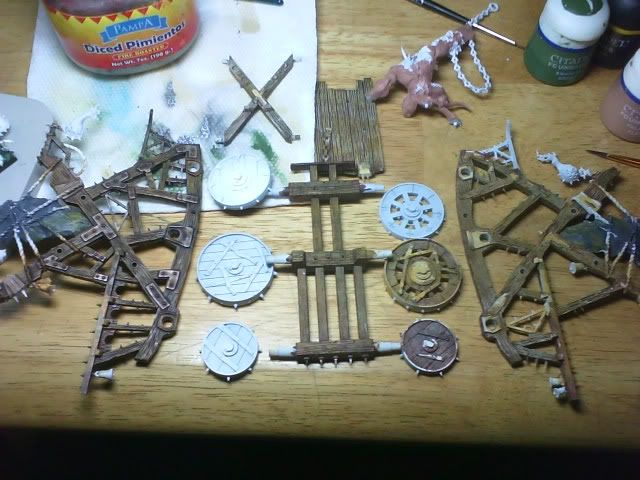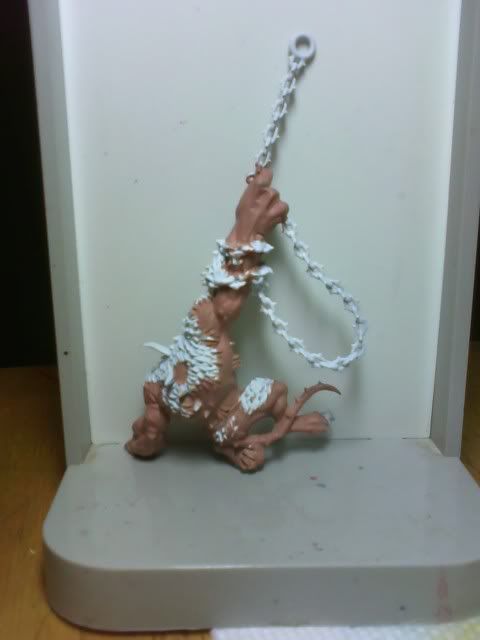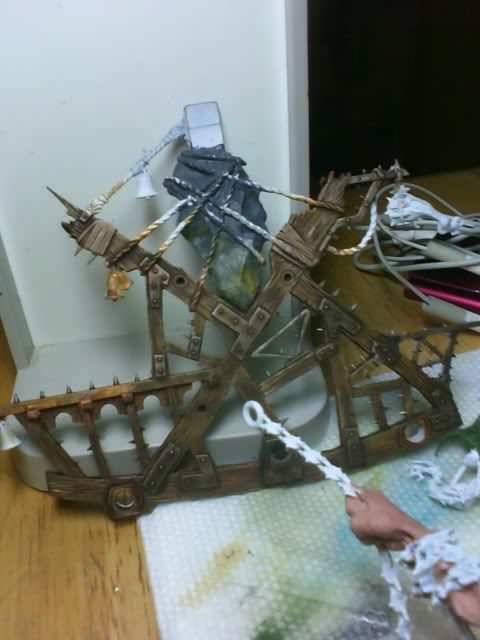 this is all i got so far now im working on the clan rats :) please leave comments on what you thing.
Thanks,
Jeff